LAUNCH VR CAMPAIGN SPIRIT BY SIMONE KUKENHEIM
Simone Kukenheim, alderman for care, youth (care), vocational education and sport of the municipality of Amsterdam kicks off the VR campaign 'Look at it through a different lens' in the Stopera. In the VR experience 'The Lice Foster Mother' she experiences, in conversation with the well-known schoolyard parents from the popular series, which prejudices exist about foster parenting.
From July 2020, Spirit has continued with De Bascule as one organization under the name Levvel.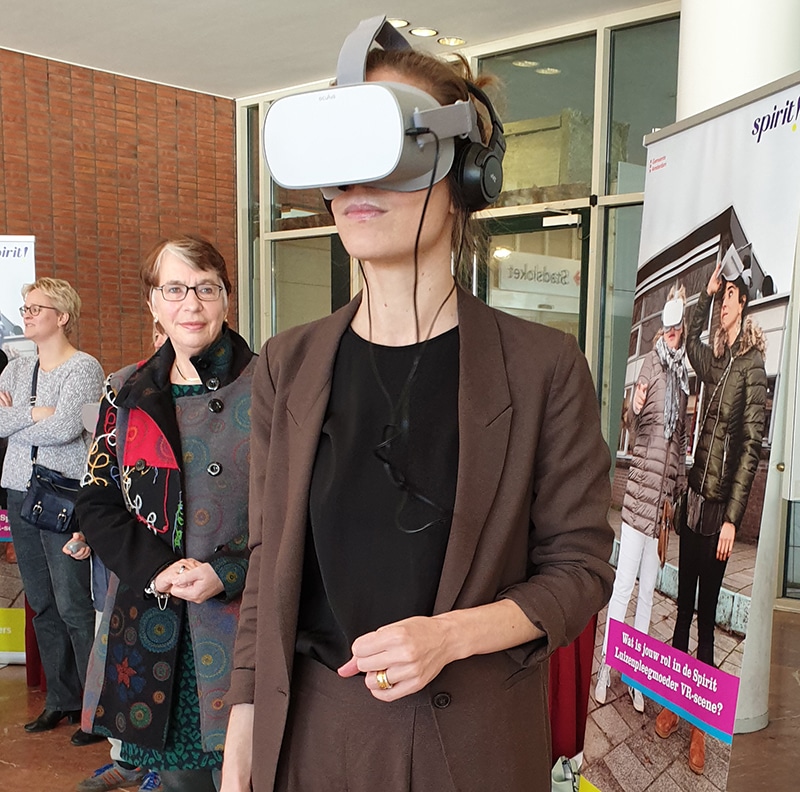 RECRUITING FOLLOWERS WITH VR GLASSES
A new campaign to recruit foster parents started today. This time no commercials on radio and TV, but with a 'virtual reality' experience through VR glasses. "The question 'do you also want to be a foster parent?' really comes to mind," says a visitor.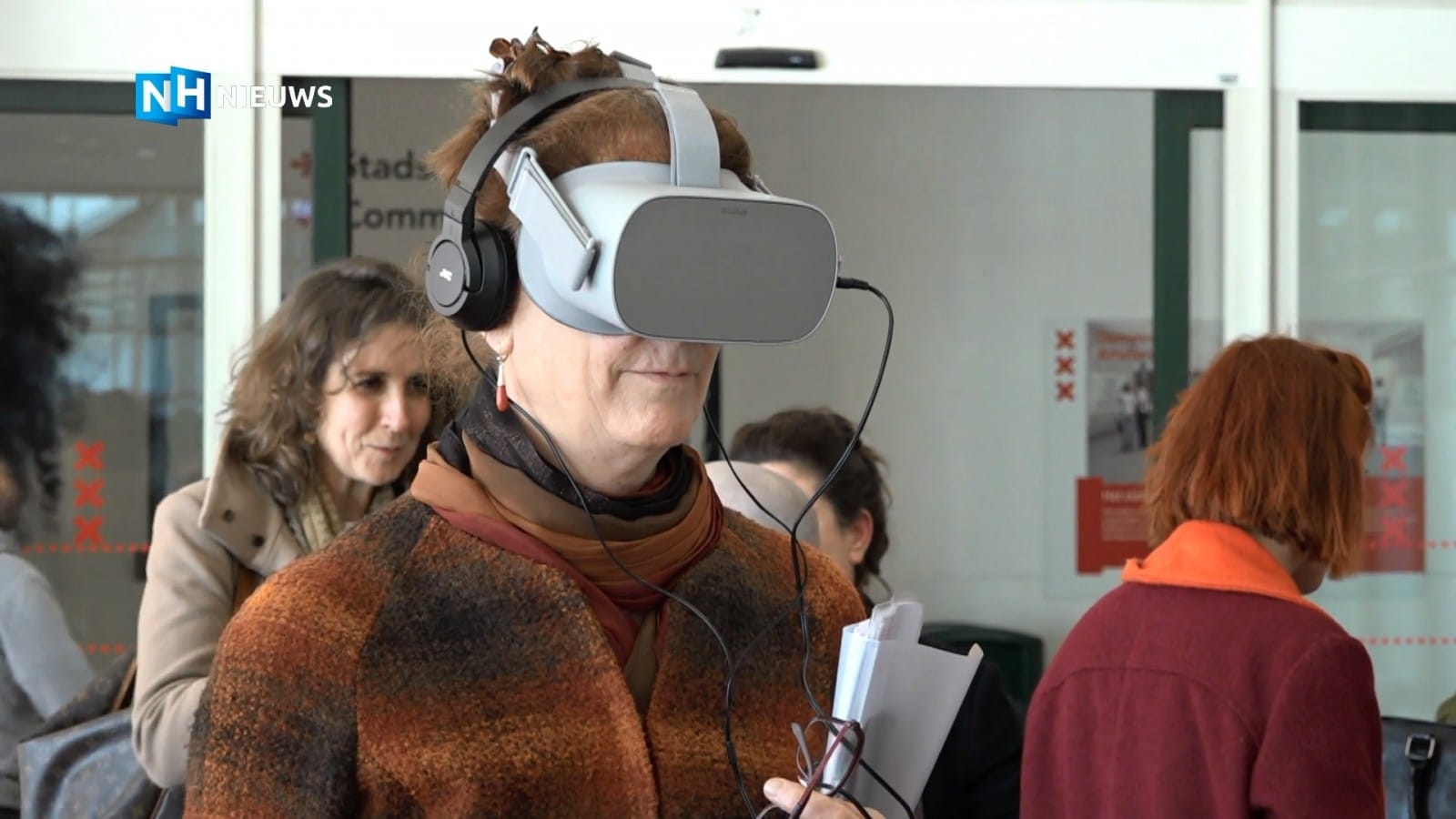 With the virtual reality experience, the organization hopes to find and recruit new foster families. "It's tough, but fun," says foster father Joram Frank at the kick-off of the campaign. He and his partner take care of two foster children, but he certainly does not feel like a hero. "No. Those children are especially brave, that they dare to start over in another family."
The virtual reality campaign will travel to schools and organizations in the near future. The item that NH News made can be found hereden.
Source: NH News