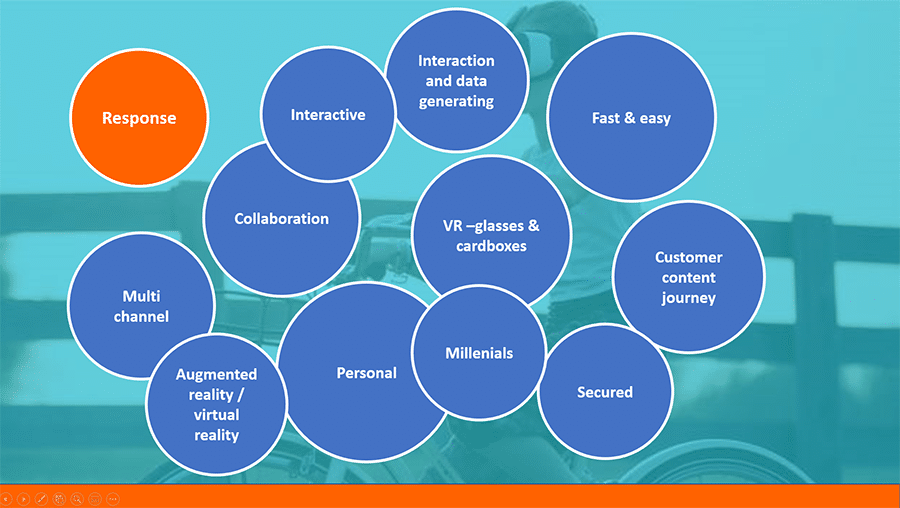 CUSTOMER: ING THE NETHERLANDS & BELGIUM
MTVR organized two brainstorming sessions about the use of Virtual Reality for employees of the D&CS (Document & Content Services) tribe in Amsterdam and Brussels.
Departure point:
What can Virtual Reality add to the existing means of communication of Document & Content Services?
Goal:
Participants come up with a number of original concept directions with which they demonstrate that the use of VR offers added value.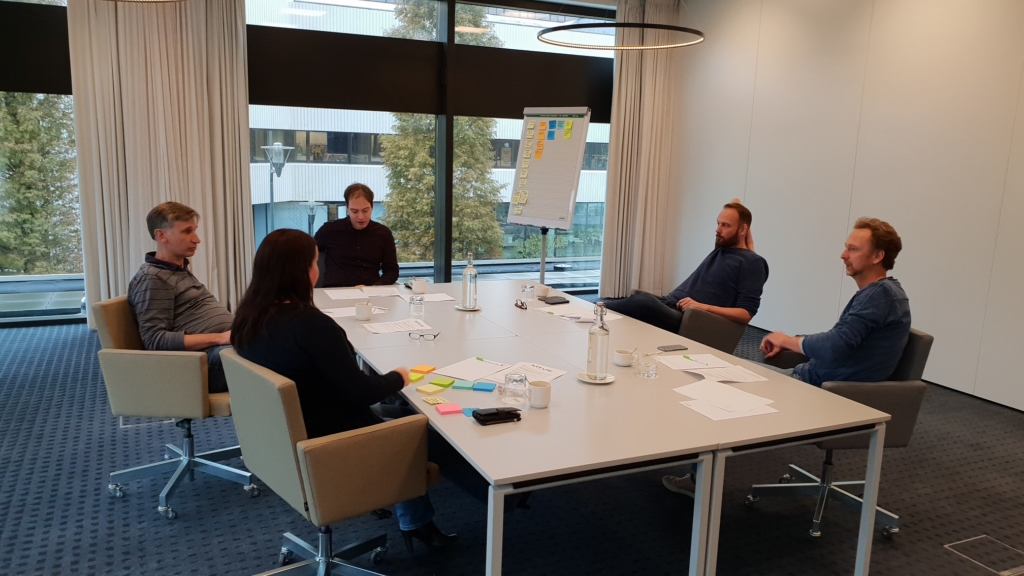 The VR story was very well received by the participants. Both the culture session and the use of VR for on-boarding new employees by taking a look at our chain were enthusiastically received.