We conduct research, provide advice and support in the field of the implementation of Virtual Reality within your organization. We take VR and your organization or product to the next level.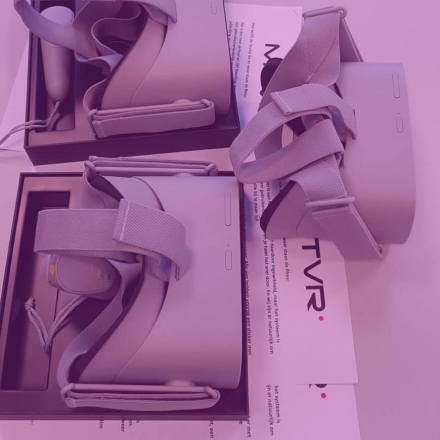 HOW WE IMPLEMENT VR WITHIN AN ORGANIZATION
Phase 1: determine project goals
Research into and mapping of, among other things, the needs, possibilities, added value.
Brainstorming sessions.
What data do we want to collect?
Involve (internal) stakeholders, such as HR, ICT, Communication, Legal, Facilities.
Charting costs.
Phase 2: content creation
Instructional design.
Development and elaboration of VR scenarios.
Validate content.
Establishing contacts with any necessary market parties.
Production and realization of high-end 360˚ content.
Phase 3: rollout
Roll out VR project and go live.
Phase 4: evaluation
Data analysis: qualitative and quantitative results with regard to effectiveness.
Lessons learned.
Improvements.